Welcome to Infectious Diseases Consultants of Oklahoma City
At IDCOKC, our goal is to empower you to take healing into your own hands with at-home infusion therapy. It's what we've done for nearly twenty years, and we're proud to offer this service to you.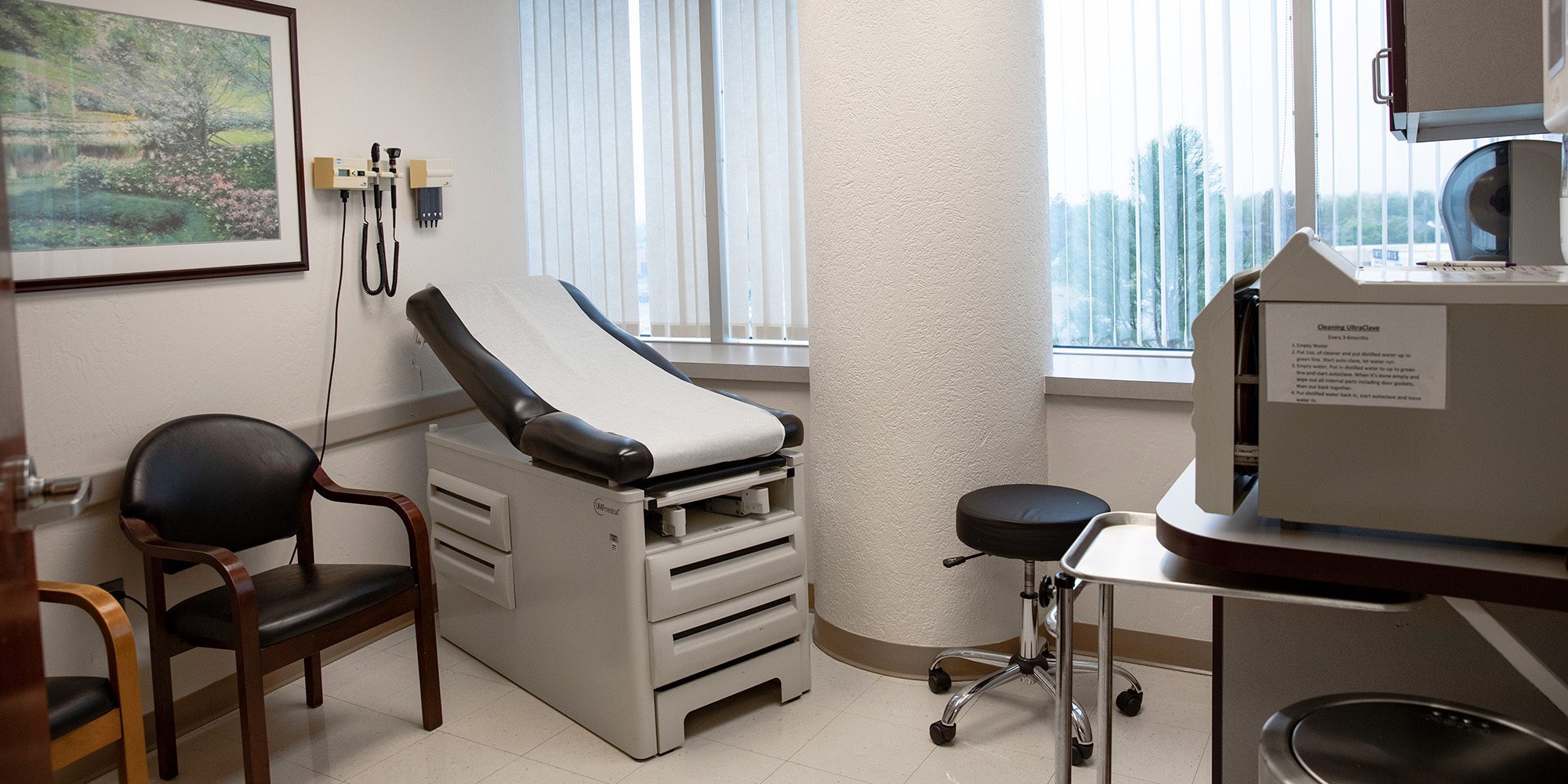 Physician Referrals are Required
To ensure you get the care you need – and that insurance will cover your expenses, we require an infectious disease diagnosis from your physician. You can direct your physician to the Physician Referrals page or take this paperwork to his or her office to start the referral process. We accept all referrals.
Please note the exception is patients with an HIV diagnosis – no referral is required.
Get a Head Start
To minimize wait time and expedite your visit to our clinic, please fill out our new online forms. Or, download the New Patient Forms, fill them out and print the forms before visiting our office.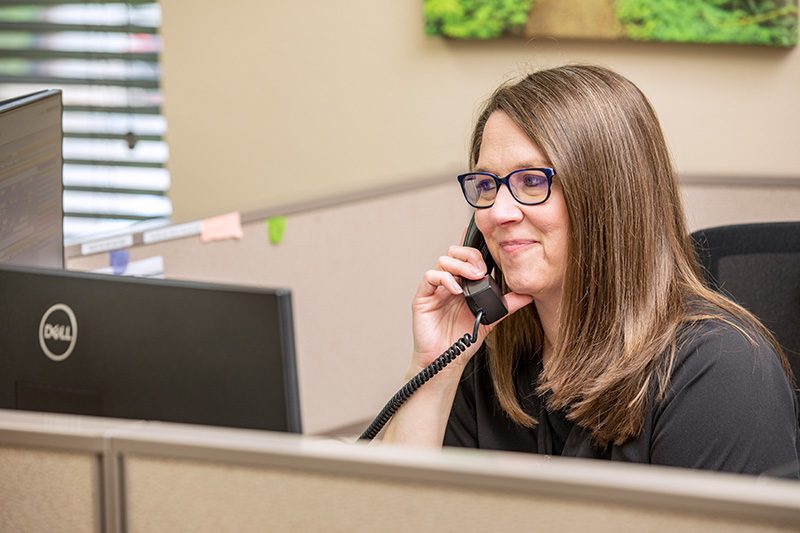 Insurance
At Infectious Diseases Consultants of Oklahoma City, we either accept or can work with most major insurance companies. If you have questions about what is covered with your insurance, please give us a call at 405.768.4749.

Billing
Need to pay a bill? Or do you have questions about charges? We're here to help.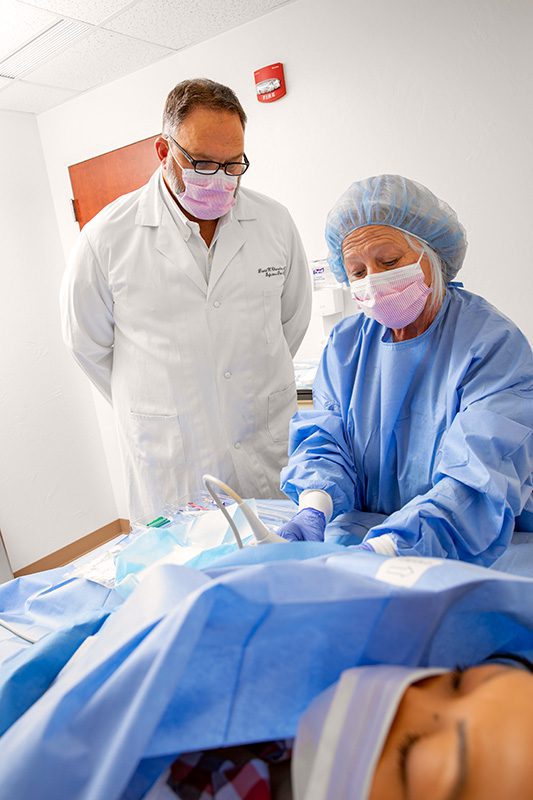 Hospital Affiliations
Infectious Diseases Consultants of Oklahoma City is affiliated with the INTEGRIS Health network of hospitals, including INTEGRIS Southwest Medical Center, INTEGRIS Baptist Medical Center, INTEGRIS Health Edmond, INTEGRIS Canadian Valley Hospital and all of the INTEGRIS community hospitals.
Have a Workers' Compensation claim?
Infectious Diseases Consultants of Oklahoma City accepts all workers' compensation claims with approval from adjusters.