Your Patients Will Be in the Best of Hands
We know you won't refer to just anyone. You want the metro's leader in at-home infusion therapy. At Infectious Diseases Consultants of Oklahoma City, that's what you'll find.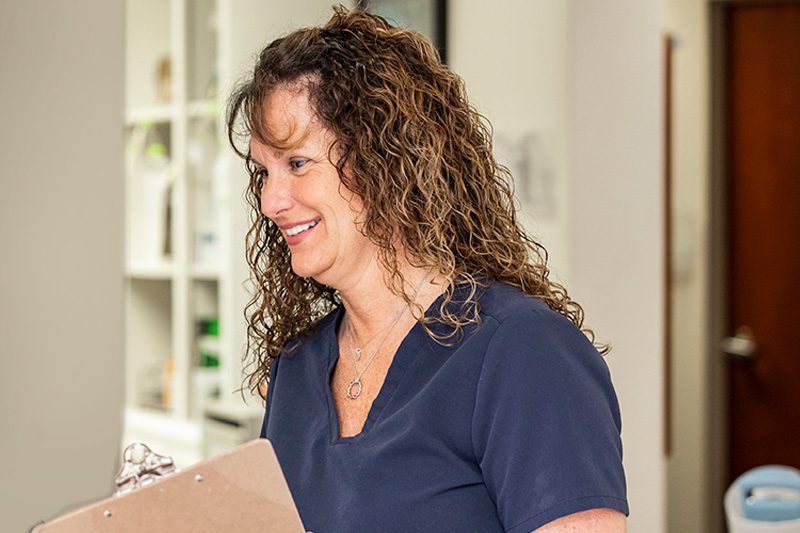 Fast Turnarounds
We accept all referrals with infectious disease diagnosis and will schedule patients within 24 hours.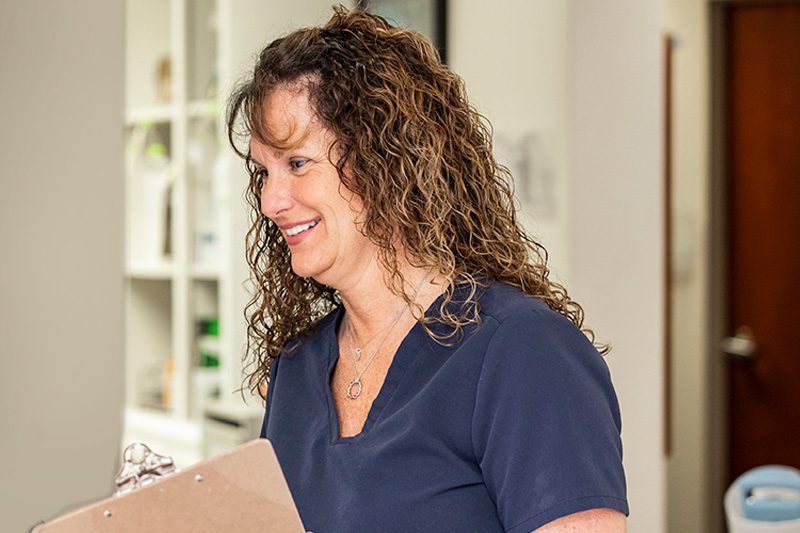 Continuity of Care
At IDCOKC, the same nurse will attend to your patient throughout their care. Patients are not handed off between different staff members. Their infusion will be managed throughout the course of the disease, and they will have access to an on-call, in-house infusion nurse specialist 24 hours a day, seven days a week for any problems or concerns.
Expedite Your Referral
To avoid delays, please send patient demographics, insurance information, pertinent records, cultures and operating notes. For your convenience, we have created a form which includes all necessary areas. Simply download, fill out the form and send it with your referral to expedite the new patient referral process. We appreciate your referral.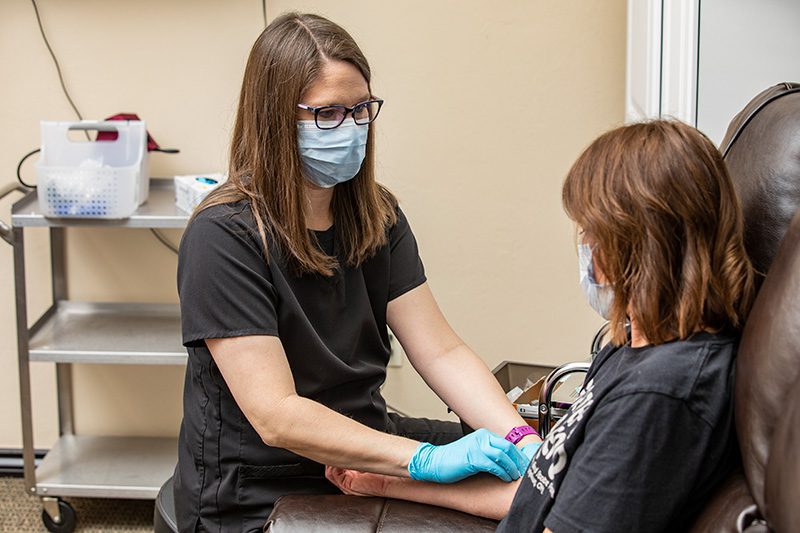 Outpatient Infusion Therapy
We will teach and equip you to perform infusion therapy in the comfort of your own home.
HIV Services
For adults with HIV, we can assist with nearly every aspect of living with the disease, and no referral is required.