Infectious Diseases Consultants of Oklahoma City
Outpatient Infusion Therapy
We will teach and equip you to perform infusion therapy in the comfort of your own home.
HIV Services
For adults with HIV, we can assist with nearly every aspect of living with the disease, and no referral is required.
Infectious diseases can be scary.
But they don't have to be.
At Infectious Diseases Consultants of Oklahoma City, we specialize in diagnosing, assessing and treating infectious diseases outside of the hospital setting. We believe that unless you must be at the hospital, the best place to heal is at home. And we're dedicated to helping you do just that.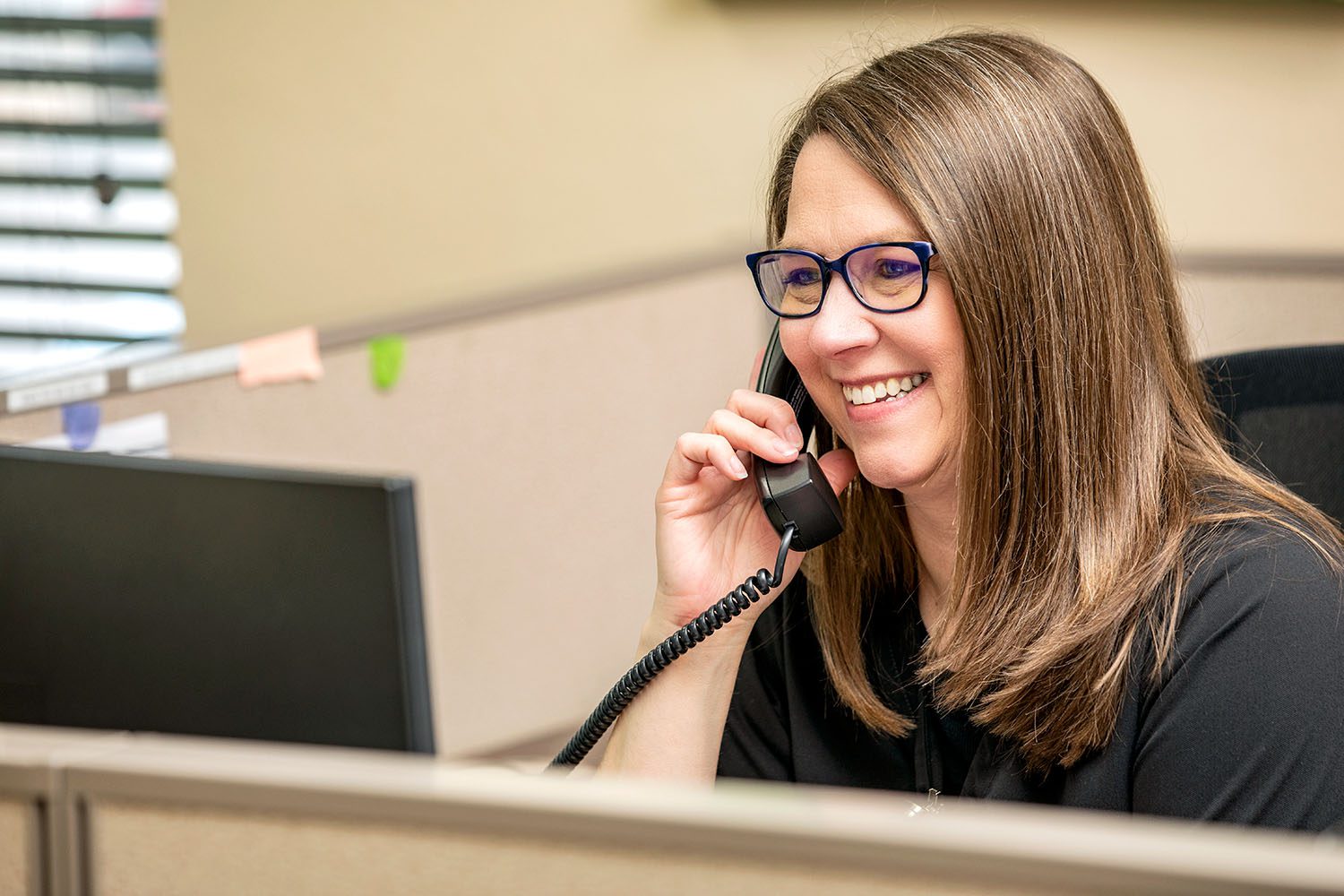 New Patients
We know this can all be overwhelming, but we're here to help – and we'll be by your side throughout the process. Use the buttons below to learn more about infusion therapy or get started on forms.
Meet our Physicians
Infectious Diseases Consultants of Oklahoma City was founded by physicians who want to make a real difference.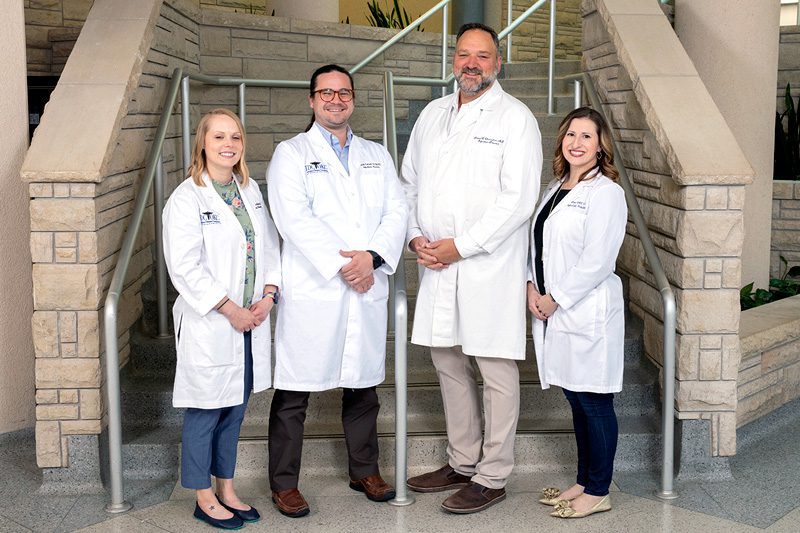 Close to Home – Wherever Home is
Infectious Diseases Consultants of Oklahoma City offers two convenient infusion centers, one on the north side and another on the south side, to make getting the healthcare you need easier. Less time traveling means more time healing.