Putting Healing in Your Hands Since 2004
When Dr. Chansolme founded Infectious Diseases Consultants of Oklahoma City nearly 20 years ago, he knew he could make a positive difference in the lives of patients fighting infectious diseases.
For many patients, receiving life-saving and life-giving infusion therapy means living in a hospital. Sometimes this is for the best. Oftentimes, patients would heal better in environments that are more comfortable, surrounded by people they love.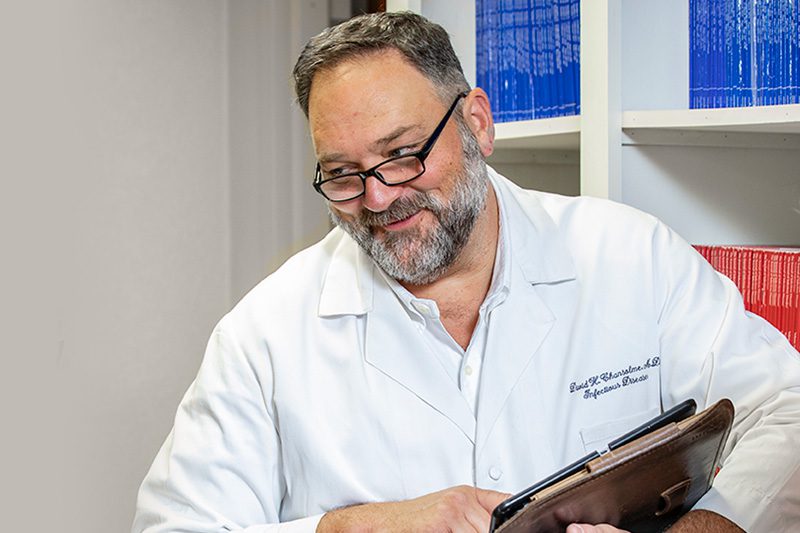 Patients Heal Better at Home
This is what Dr. Chansolme understood when he founded Infectious Diseases Consultants of Oklahoma City, and it's the ethos that continues to drive us today. We believe in empowering patients by putting healing in their hands.
Getting Better Together
At IDCOKC, we embrace a team approach. We work closely with other caretakers in the care of all patients, ranging from the straightforward to most complex medical problems. Today, IDCOKC has expanded to two locations and empowers more than 100 patients per month with at-home infusion therapy.