Hospital-Caliber Treatment Without Hospital Risks
Some diseases and conditions require the high-acuity care hospitals provide, but hospitals come with their own risks: high costs, secondary infections and hospital-borne infections. At Infectious Diseases Consultants of Oklahoma City, our goal is to provide powerful infusion therapy without the risks associated with inpatient hospital care.
What is Infusion Therapy?
Infusion Therapy is the administration of medications directly into the body through a vein and is usually reserved for patients with severe, prolonged, and/or resistant infections. The good news is most medications are safe for you to self-administer at home.
At-Home Infusion Therapy
We empower you to do your own infusions at home. This has numerous benefits:
Eliminates the risk of secondary and hospital-borne infections
Lowers your costs
Allows you more freedom and independence
Puts you in control of your healthcare
How It Works
Learning to do your own infusions may sound intimidating, but we'll be with you every step of the way, ensuring you feel confident to perform your own infusions at home. Here's what your first visit will look like:
Meet with one of our physicians and get the appropriate infusion medicine prescription.
A vascular access device or peripherally inserted central catheter (PICC) will placed in the clinic by a specialist and checked for functionality.
We will administer your first dose of medicine and teach you how it's done. You'll be surprised at just how simple and easy it is.
You'll go home with all the supplies, medication and knowledge you need to perform your own infusions at home.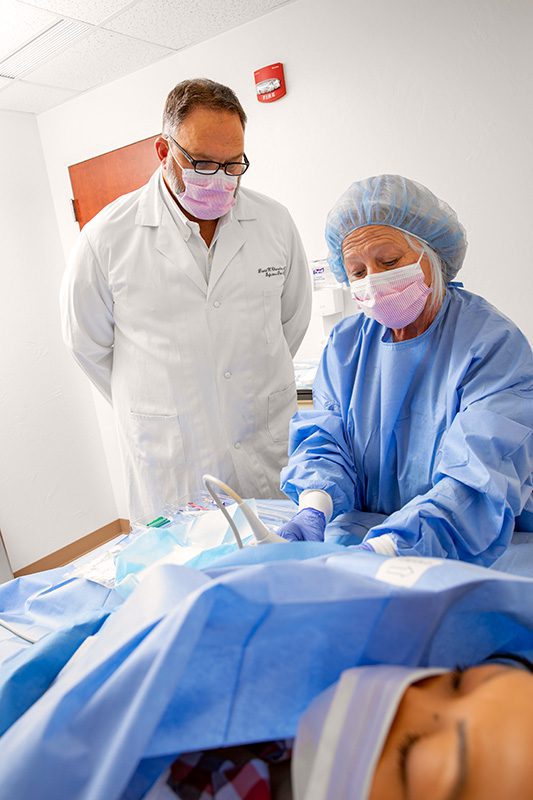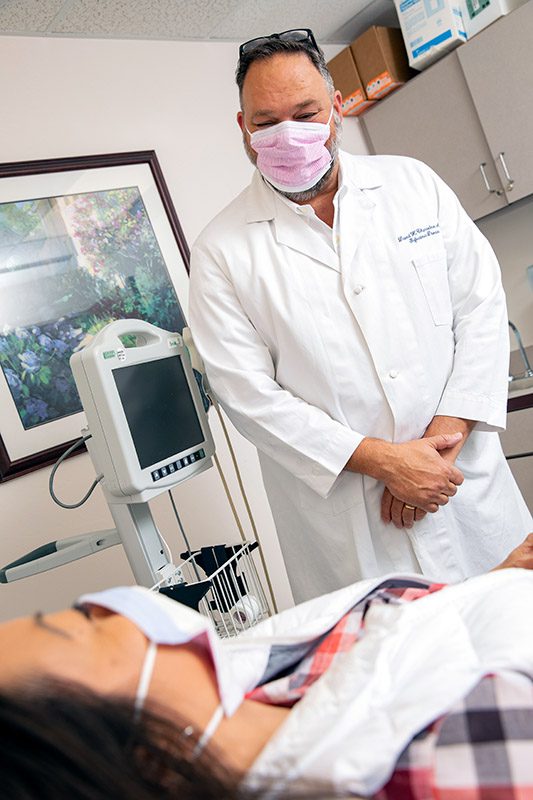 Continuous Care & Followup
Throughout your care, you'll work with the same nurse. Once a week – or maybe more often – you'll come into one of our infusion centers to:
Replenish of supplies and medications
Address any problems or concerns
Monitor your condition
Check the vascular access device or PICC line
Draw appropriate labs
Problems or Concerns?
As a patient of Infectious Diseases Consultants of Oklahoma City, you have access to one of our infusion specialists any time, day or night.
Diseases & Conditions We Care for Include:
Lung infections
Skin infections
Bone & joint infections
Human immunodeficiency virus (HIV)
Acquired immunodeficiency syndrome (AIDS)
Viral hepatitis
Tick-borne illnesses such as Lyme disease
Cellulitis
Osteomyelitis
Prosthetic joint infections
Neurosyphilis
Urinary tract infections (UTIs)
Top 10 Tips For Avoiding Central Line Complications
 Clean your work area before you prepare your medication and supplies.
Wash your hands thoroughly, rubbing them together for a minimum of 20 seconds. Do this before and after you work with your catheter, medication and supplies.
Scrub the catheter injection cap with an antiseptic wipe for 15 seconds before you connect anything.
Never touch the end of the sterile syringe or tubing. If you do, throw the item away.
 Keep the catheter dressing and injection cap covered while bathing.
Make sure that the catheter is secured under the dressing. Do not let the extensions set or tubing dangle.
Do not use scissors, pins or other sharp objects near the catheter or tubing.
Flush the catheter before and after you infuse your medications with the amount of saline ordered; do not force if you feel resistance.
After flushing with the final saline flush, flush with heparin if ordered.
Clamp the catheter as taught by the nurse. The order in which you flush and clamp is important.
Your Partner in HIV Care
We know living with HIV can be tough, but we're here to help you live the best, fullest life possible. No referral is required, and we care for adults with HIV diagnoses in many ways:
 Prescription management
Labs
Connection to community organizations
Physician referrals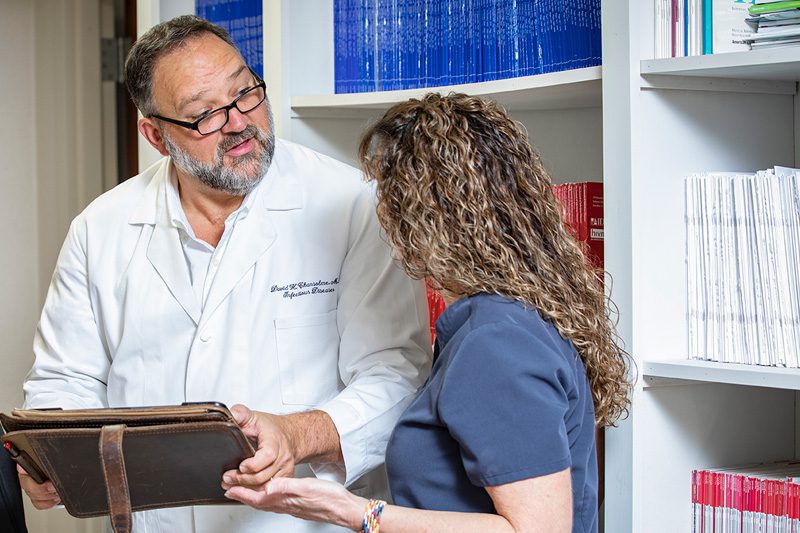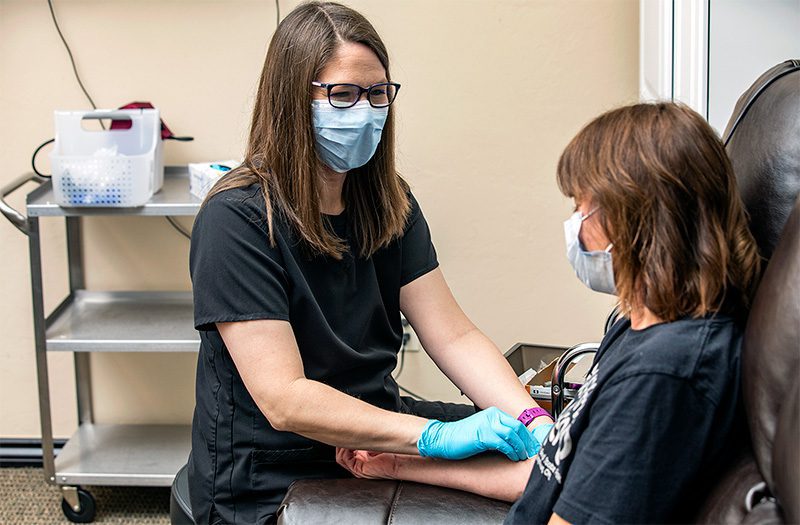 Lean Mean Vaccine Machine
Vaccines are a medically proven way to fight disease through easy, nearly pain-free prevention. Call us at
405.644.6464
to check on the availability of IDCOKC's Lean Mean Vaccine Machine (our high-tech mobile van) to bring vaccines and boosters to your business or event. Many vaccines are fully covered by insurance with no cost to you or the patient.